Revitalizing a Piece of Bangor's History
In the heart of Bangor's downtown district is Bangor's iconic curved building—the Circular Block—at 25-27 Broad Street.
On the corner where Broad Street meets West Market Square and a short stroll to the Bangor Waterfront, the Circular Block Building sits in the perfect location to take advantage of everything downtown Bangor has to offer. With residential and retail spaces, restoring this building into the showplace it is today was the culmination of extraordinary vision for the future and deep respect for the past.
The Circular Block is conveniently located near an abundance of amenities including hospitals and an international airport, and is just a short walk to local shops, pubs and the LA Training Gym located in our property on Columbia Street.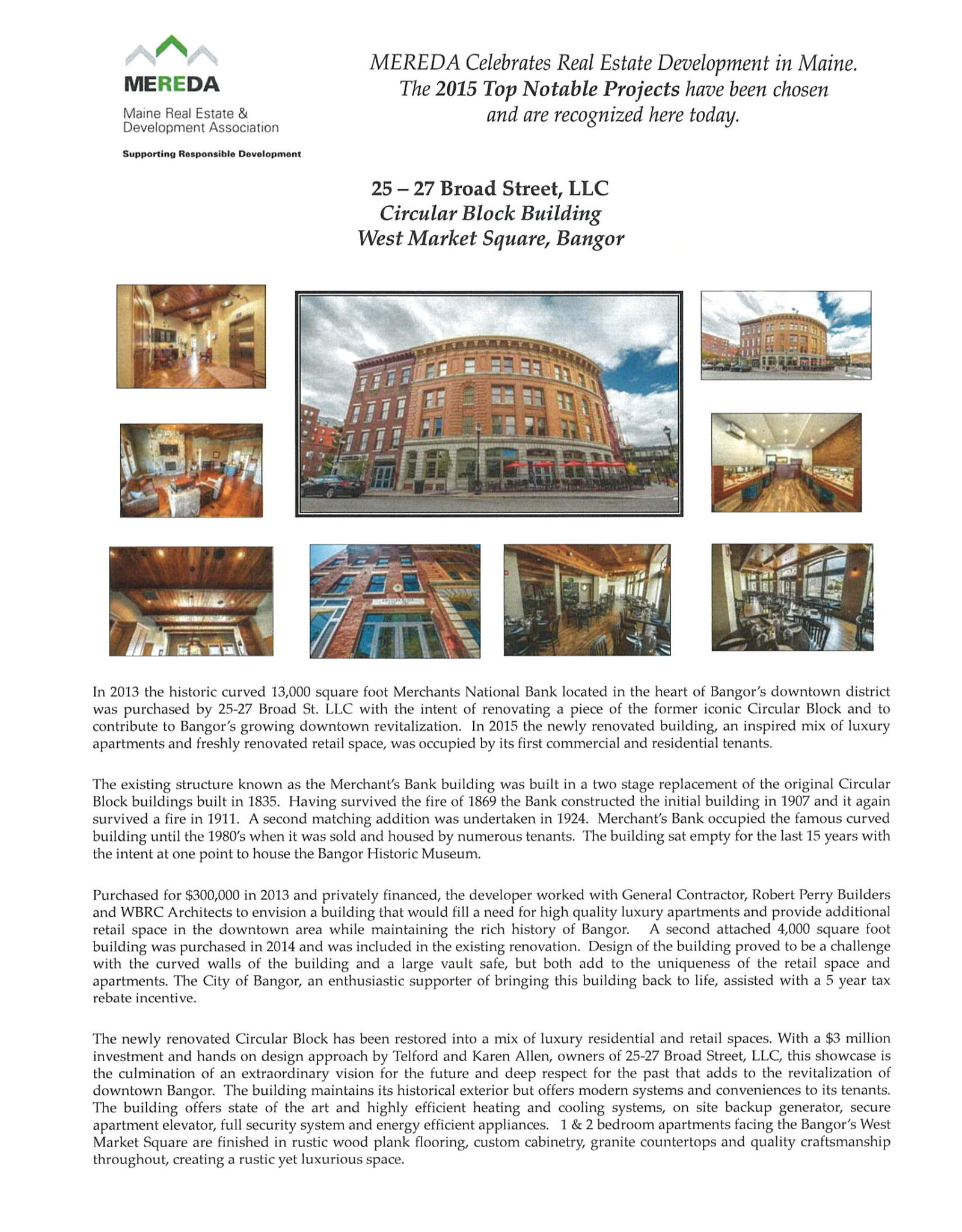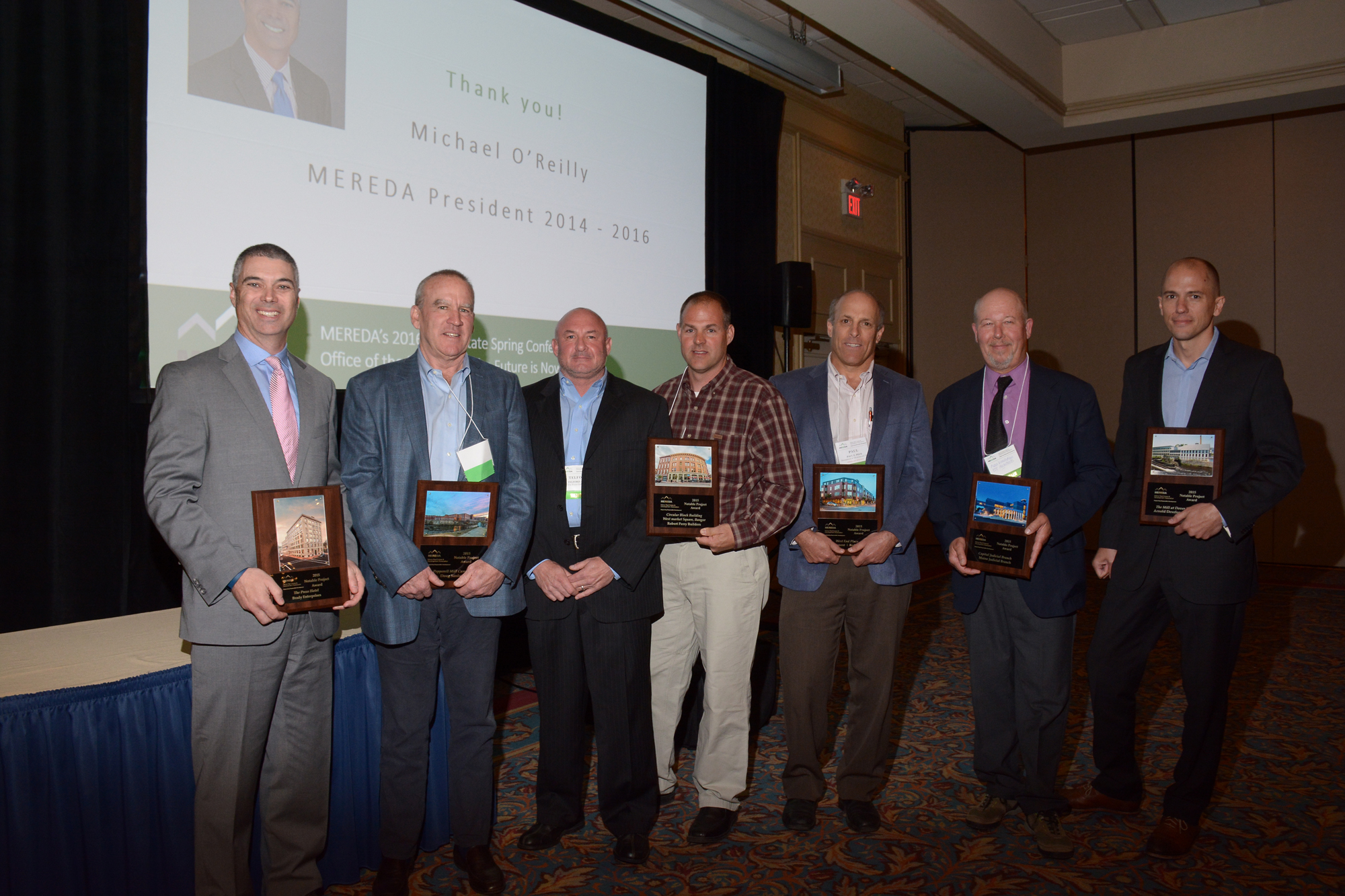 To learn more about Bangor and the Downtown District visit
http://www.cityofbangor.gov or www.downtownbangor.com